Categories
>
Information Management & Collaboration
CMS Software
SelectHub is real people helping you find the best CMS Software for your unique business needs while recognizing the true solution leaders who help make your decisions possible.
Products

Price Guide

Buyer's Guide
CMS Software Buyer's Guide
Last updated on
February 27th, 2019
Access and customize for FREE:
Professional requirements in minutes
Shortlist in seconds
Pricing details included
Find the best CMS Software for your unique needs
61 Products found for
CMS Software
Pricing & Cost Guide
See the Price/User for the top Software… plus the most important considerations and questions to ask when shopping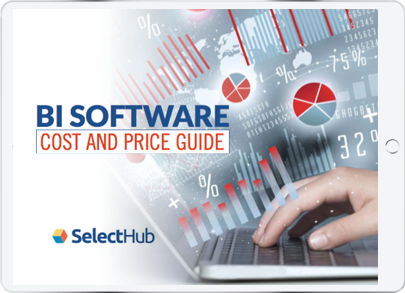 Real People... with Data
We know selecting software can be overwhelming. You have a lot on the line and we want you to make your project a success, avoiding the pitfalls we see far too often.
As you get started with us, whether it be with Software Requirements templates, Comparing, Shortlisting Vendors or obtaining that elusive Pricing you need; know that we are here for you.
Our Market Research Analysts will take calls, and in 10 minutes, take your basic requirements and recommend you a shortlist to start with.